+++++++
ECUMENICAL EPISCOPAL COUNCIL OF UAOC-C IN KYIV
AND
THE ENTHRONEMENT OF PATRIARCH MOSES IN THE ST.SOPHIA CATHEDRAL.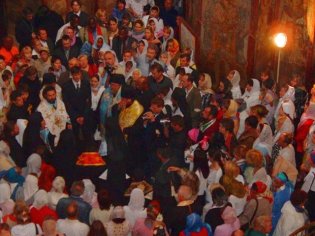 The faithful, the priests and the bishops advocated for the election of their canonical Patriarch Moses unanimously, by one heart and one lips.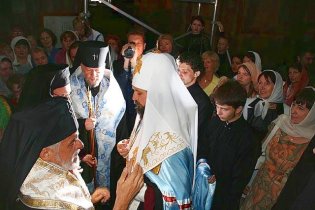 God blesses Moses on the Patriarchal ministration in His Holy Church by His Light, at the moment of putting on the patriarchal cowl.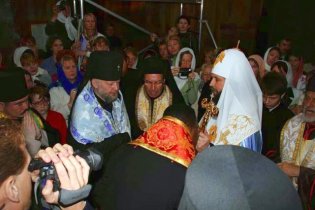 The bishops from all over the world go for receiving the first blessing of Patriarch Moses.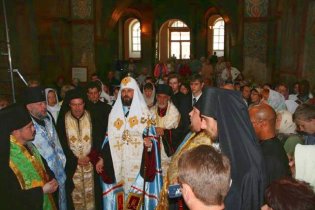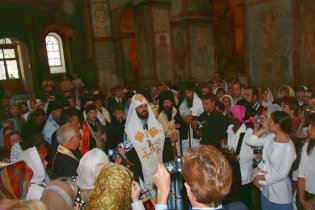 Patriarch Moses prays to God for the development of His Holy Saving Church.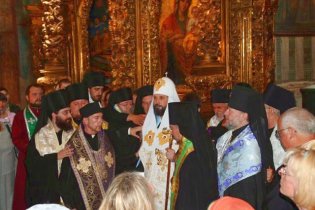 The bishops pray for strengthening of their Patriarch by the Holy Spirit.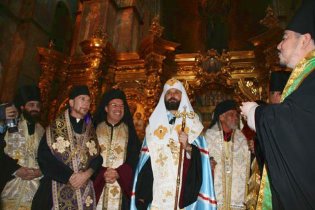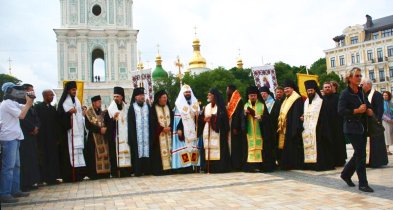 The sacred procession from the St. Sophia Cathedral to the edifice of the Administration of the President of Ukraine.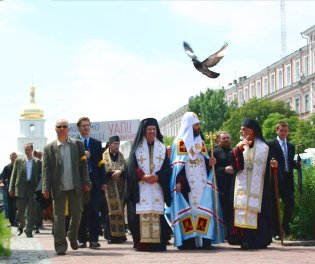 The dove over the head, as the sign of Blessing of God of the patriarchal ministration of Patriarch Moses.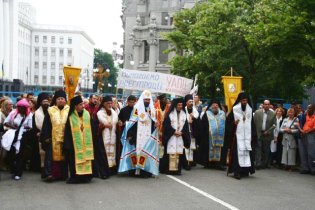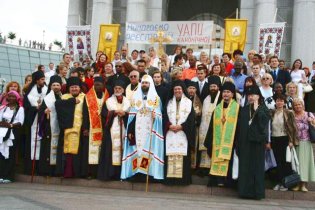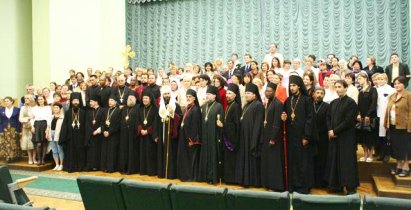 The faithful, the clergy and the bishops at the Ecumenical Council of UAOC-C.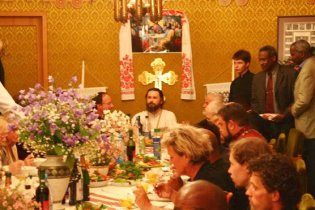 The holy repast.
On the day of Trinity Sunday.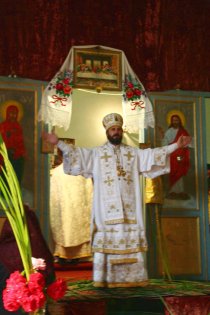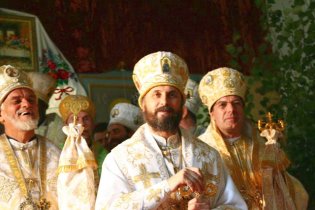 Visit to the monument of St. Tarasiy (Shevchenko) at the Kaniv Hill.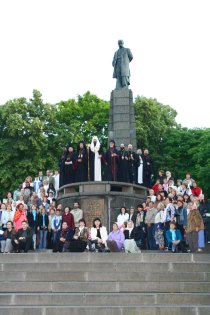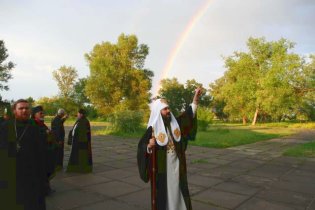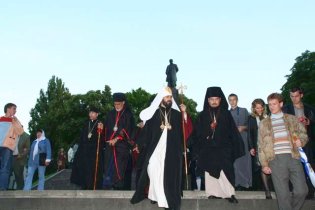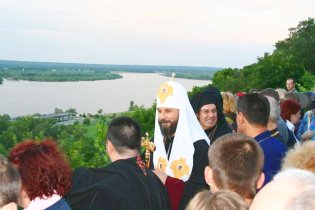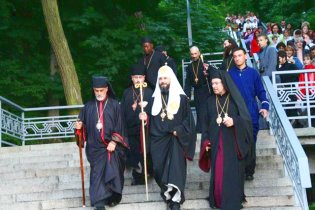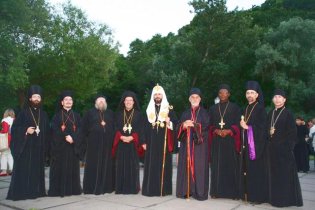 +++++++